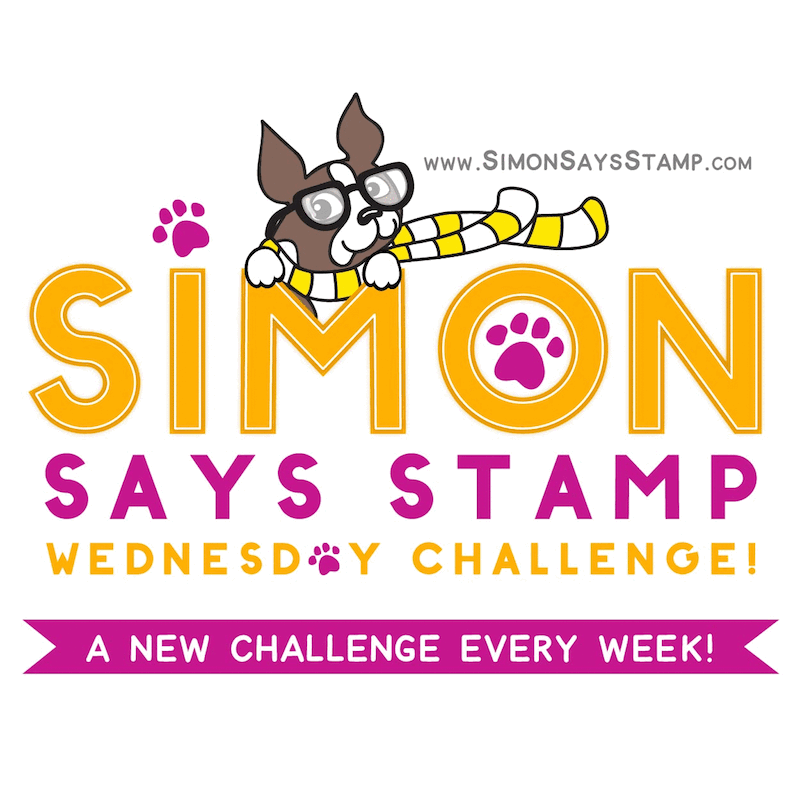 "Hola mundo" es el primer programa que todo programador o ingeniero informático aprende a hacer. Es un programa que simplemente re devuelve por pantalla la frase "hola mundo". Pero la frase me parece ideal para definir esta tarjeta, más por su función que por su técnica. Ya que va a ser una tarjeta viajera que mandaré a alguien de otro punto del mundo que no conozco en persona, a un penpal o amigo por correspondencia
"Hello world" is the first program that every computer programmer or engineer learns to do. It is a program that simply returns the phrase "hello world" on the screen. But the phrase seems ideal to me to define this card, more for its function than for its technique. Because this card is going to be a traveling card that I will send to someone from another part of the world that I don't know in person, to a penpal.
Como va a recorrer kilómetros quería una tarjeta muy plana que aguantara el viaje. Y usar como sentimiento la palabra hola me parecía muy apropiado, así que decidí trabajar con el die Say Hello de Concord & 9th... pero de una forma diferente.
Normalmente recortamos los dies y nos quedamos con la silueta, el resto de papel, el negativo, se tira. Yo quería usar en mi tarjeta los dos, la palabra y el negativo. Y además quería invertir el orden. En este caso el fondo esta por encima, sobresale gracias a una capa de foam adhesivo, y el sentimiento está al fondo, pegado a la propia tarjeta. Si, hice algo así como una tarjeta al revés.
As it's going to travel kilometers, I wanted a very flat card that would endure the trip. And using the word hello as a feeling seemed very appropriate, so I decided to work with the Say Hello Die from Concord & 9th ... but in a different way.
Normally we cut the dies and we use the silhouette, the rest of the paper, the negative, is thrown away. I wanted to use both the word and the negative. And I also wanted to reverse the order. In this case, the bottom is above, stands out thanks to a layer of adhesive foam, and the feeling is in the background, attached to the card itself. Yes, I did something like an upside down card.
Como el fondo era mi protagonista no podía dejarlo plano, así que lo pasé por una carpeta de emboss de We R Memory Keepers, el modelo se llama Woven. Pero para darle aún mas interés, en la segunda foto podéis ver como la cartulina color aguamarina brilla, eso es porque le añadí una buena capa de Perfect Pearls de color perla.
As the background was my protagonist I could not leave it flat, so I use an
We R Memory Keepers's
emboss folder, the model is called Woven. But to give it even more interest, in the second photo you can see how the card shines, that's because I added a good layer of Perfect Pearls.
Es un modelo de tarjeta muy rápido de hacer, que es ideal para producciones en masa. Y con la que participo en el reto de
Simon Says Stamp Wednesday Challenge: Use a Die or Punch
.
It is a very fast card, which is ideal for mass production. And with with I participate in the Simon Says Stamp Wednesday Challenge: Use a Die or Punch.